Featured vehicles
2018 Ford
Expedition 3.5 L
31K kms | Automatic
Carmona, Cavite
2019 Honda
BR-V Other
25K kms | Automatic
Carmona, Cavite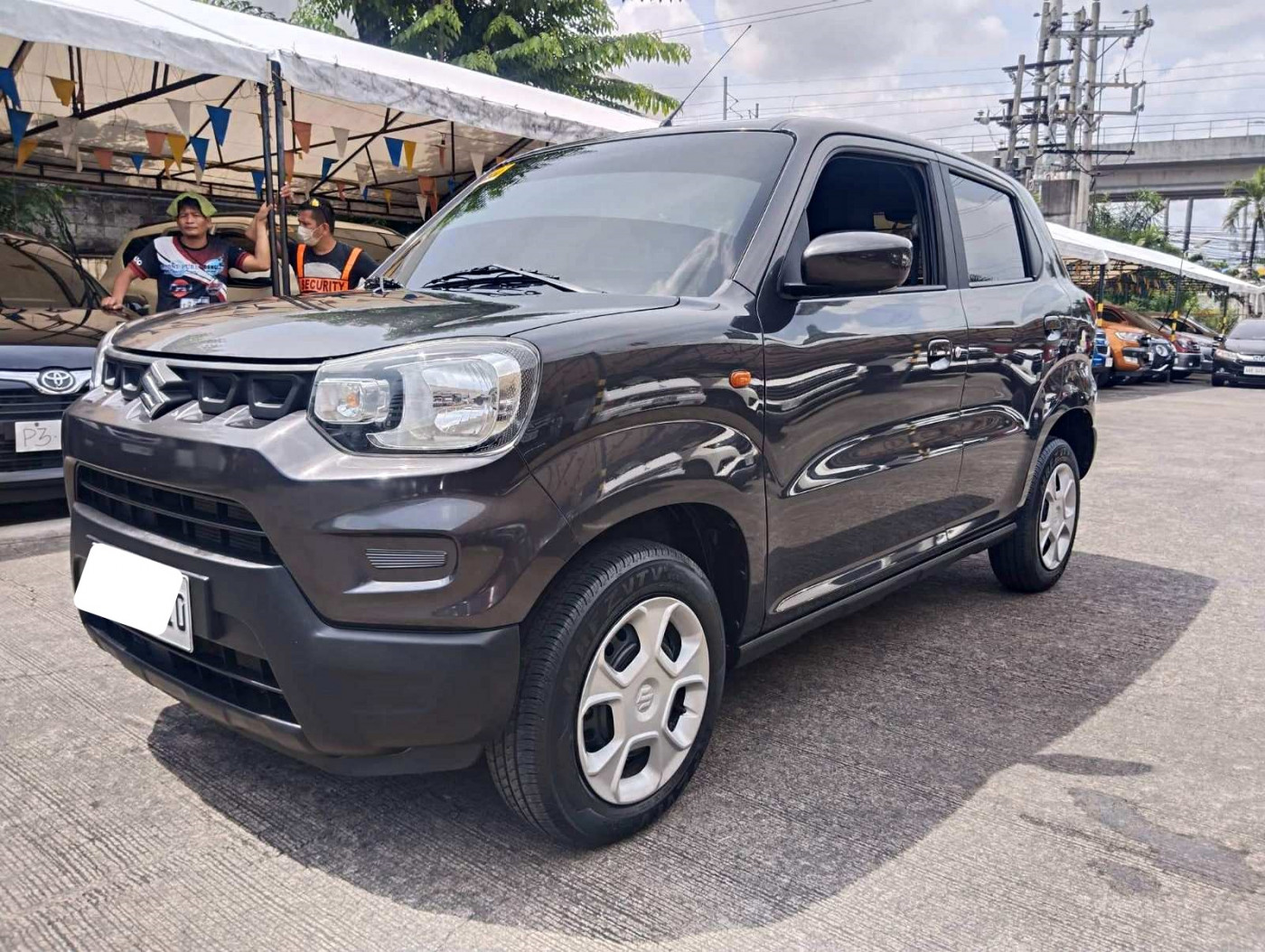 2022 Suzuki
Spresso 1.0 L
14K kms | Manual
Carmona, Cavite
2020 Hyundai
Reina Other
11.8K kms | Manual
Carmona, Cavite
2020 Ford
Everest 4x2
99.7K kms | Automatic
Carmona, Cavite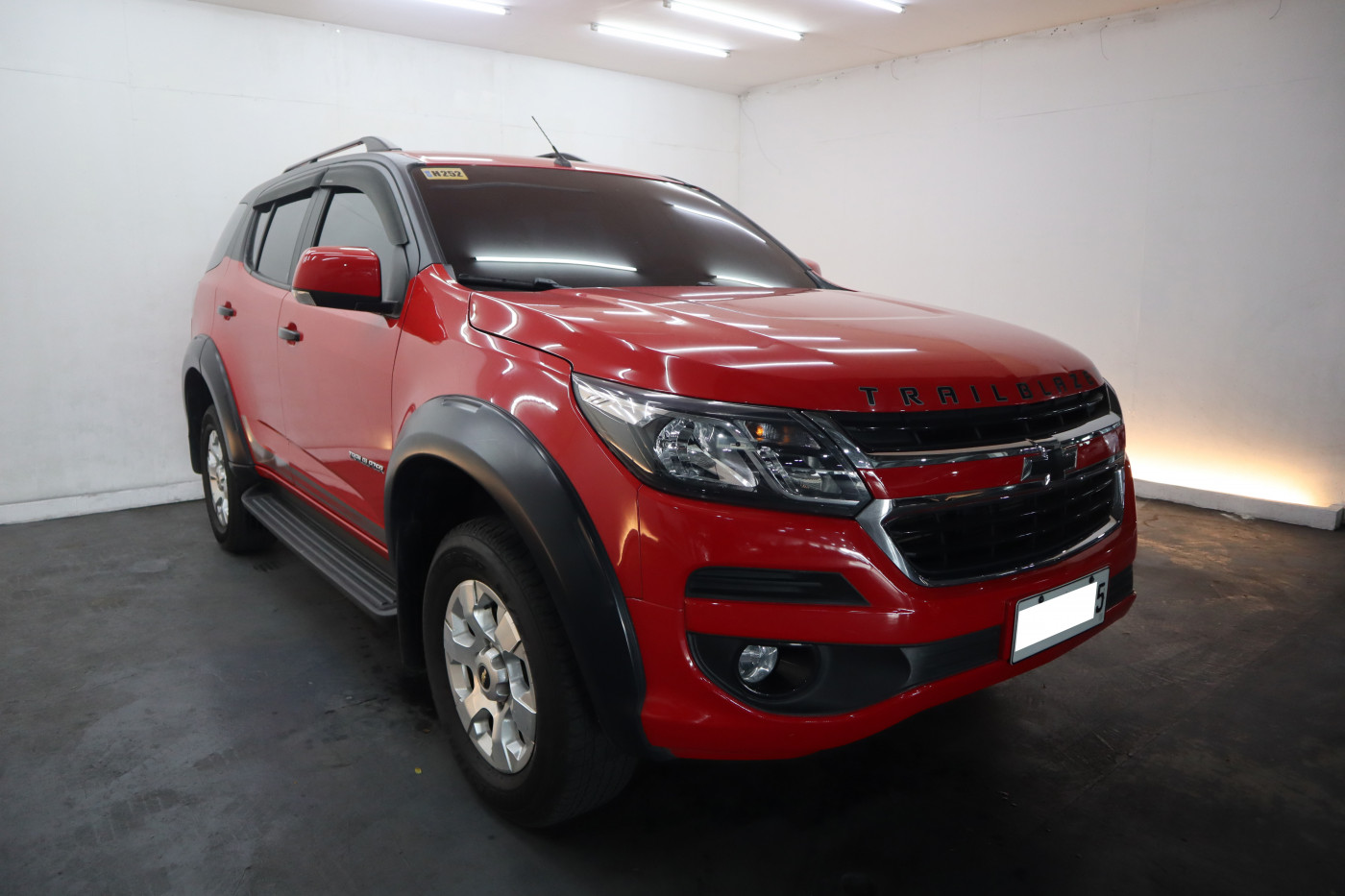 2020 Chevrolet
Trailblazer LT
44.4K kms | Automatic
Carmona, Cavite
View all featured cars
Popular vehicles
2019 Honda
BR-V Other
25K kms | Automatic
Carmona, Cavite
2020 Hyundai
Reina Other
11.8K kms | Manual
Carmona, Cavite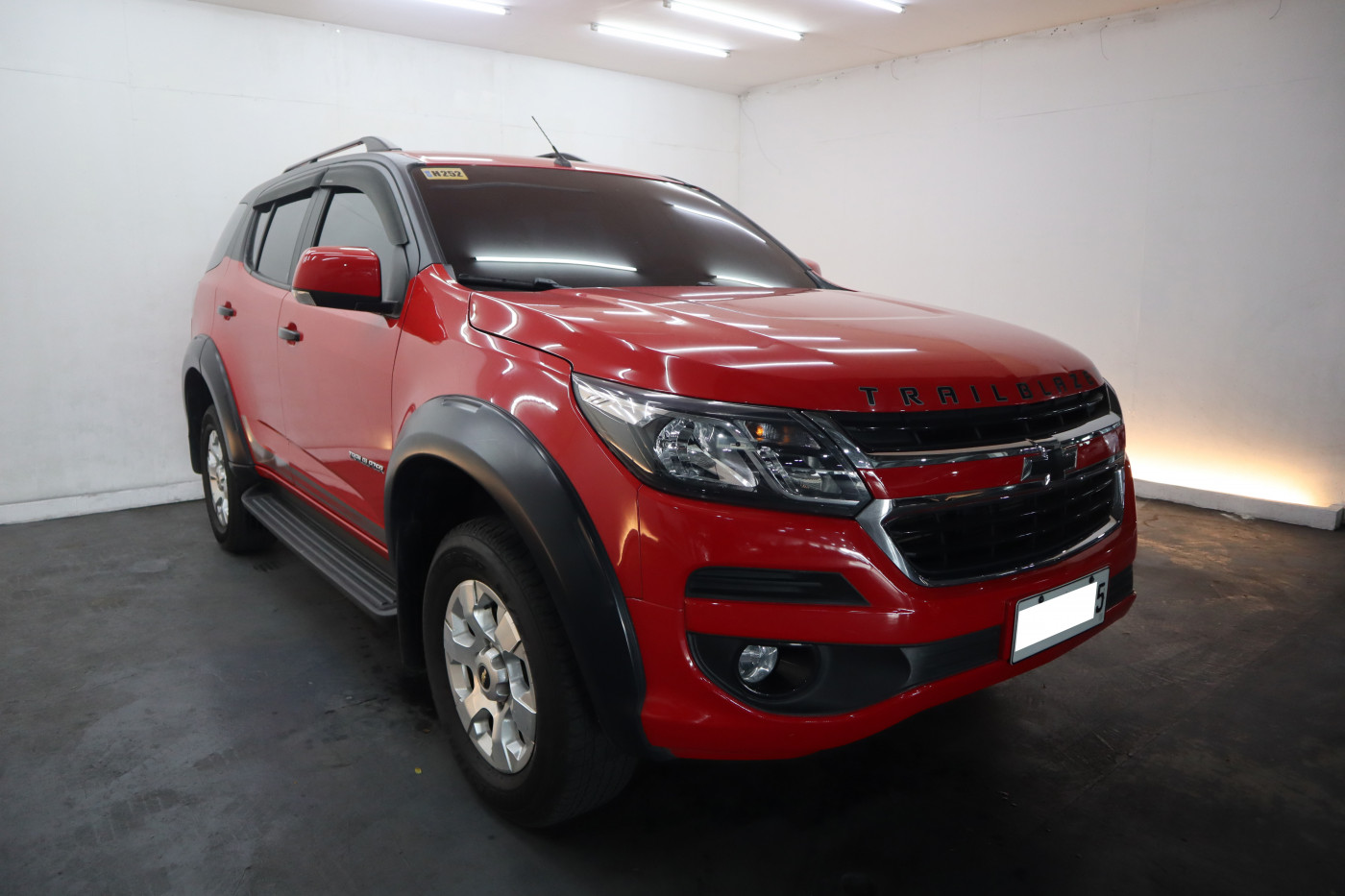 2020 Chevrolet
Trailblazer LT
44.4K kms | Automatic
Carmona, Cavite
2016 Hyundai
Eon Other
88.6K kms | Manual
Carmona, Cavite
2011 Toyota
Innova E
136.7K kms | Automatic
Carmona, Cavite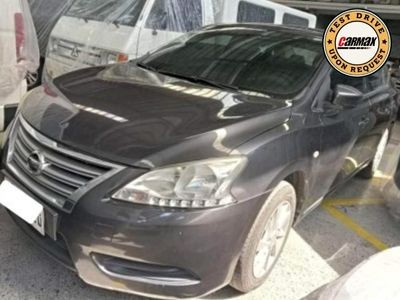 2015 Nissan
Sylphy 1.6 L
43K kms | Manual
Carmona, Cavite
View all popular cars
Car viewing
Schedule car viewing at Carmax Carmona Showroom or book a virtual demo today
Financing
Buy the car through cash or financing or choose to trade-in. (on select units)
Sell or trade-in
Get an estimate for your unit online or we'll come to your house for free non-contact evaluation
I watched Carmax's Facebook live, contacted one of your agents, and made an all-online purchase. I went to the showroom to release the car.
Maayos na transaction ang naexperience ko, tutulungan kayo ni agent, 100% marerecommend ko ang Carmax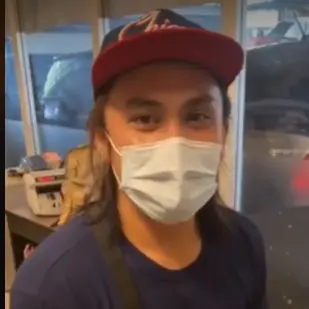 Alpray Agam
2018 Hyundai Accent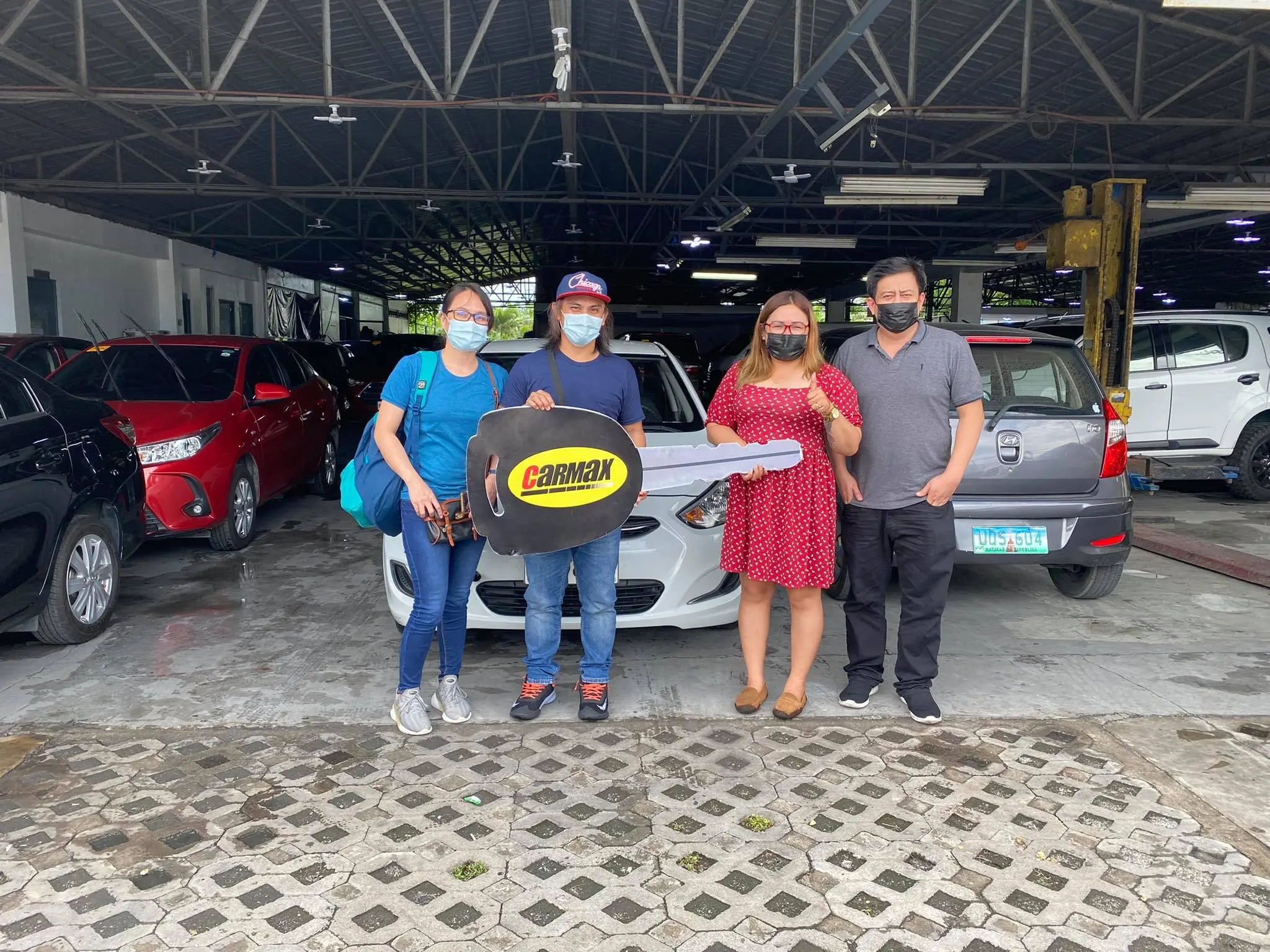 We started canvassing other units from various car dealerships, but Carmax units are clean even before detailing. Overall, the unit as a whole was a great deal!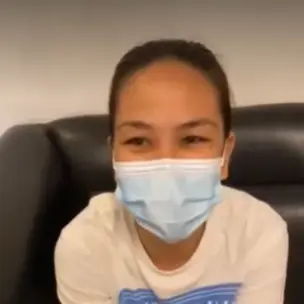 Quennie Magana
Honda City 2016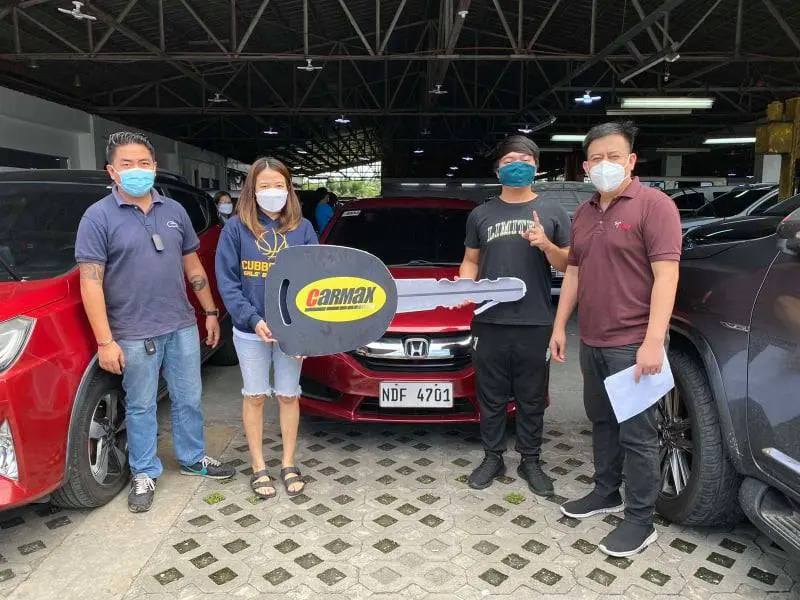 Tinry ko magbrowse ng mga sasakyan sa Carmax, magaganda yung mga unit, latest model and affordable yung price. Right away nag videocall kami ng agent na nakausap ko.
Pinakita niya yung unit na interested ako. Meron silang home test drive but I decided na magpunta nalang sa showroom mismo.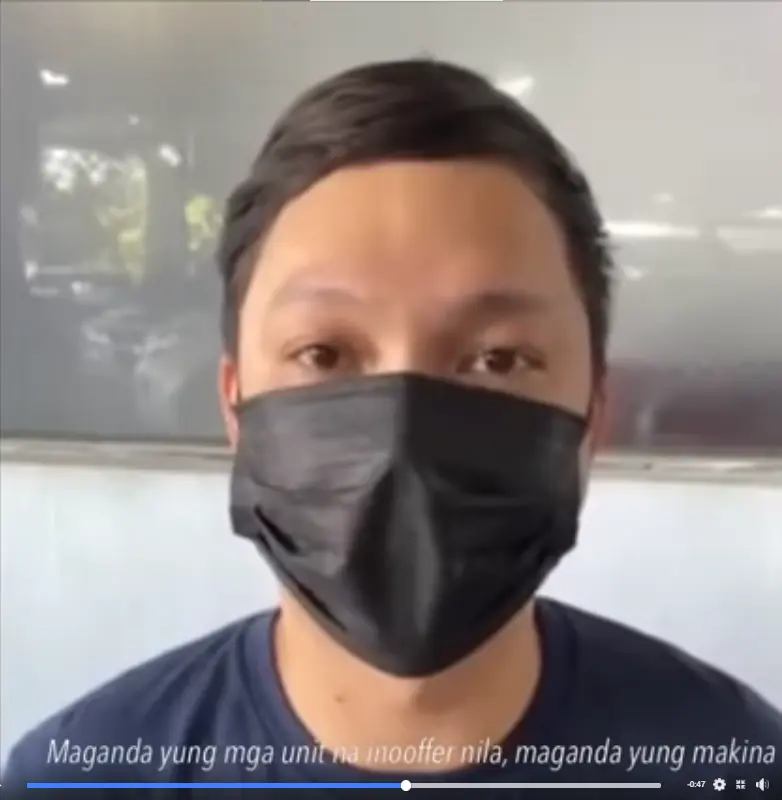 Phercival B. Arcilla
2014 Honda CRV